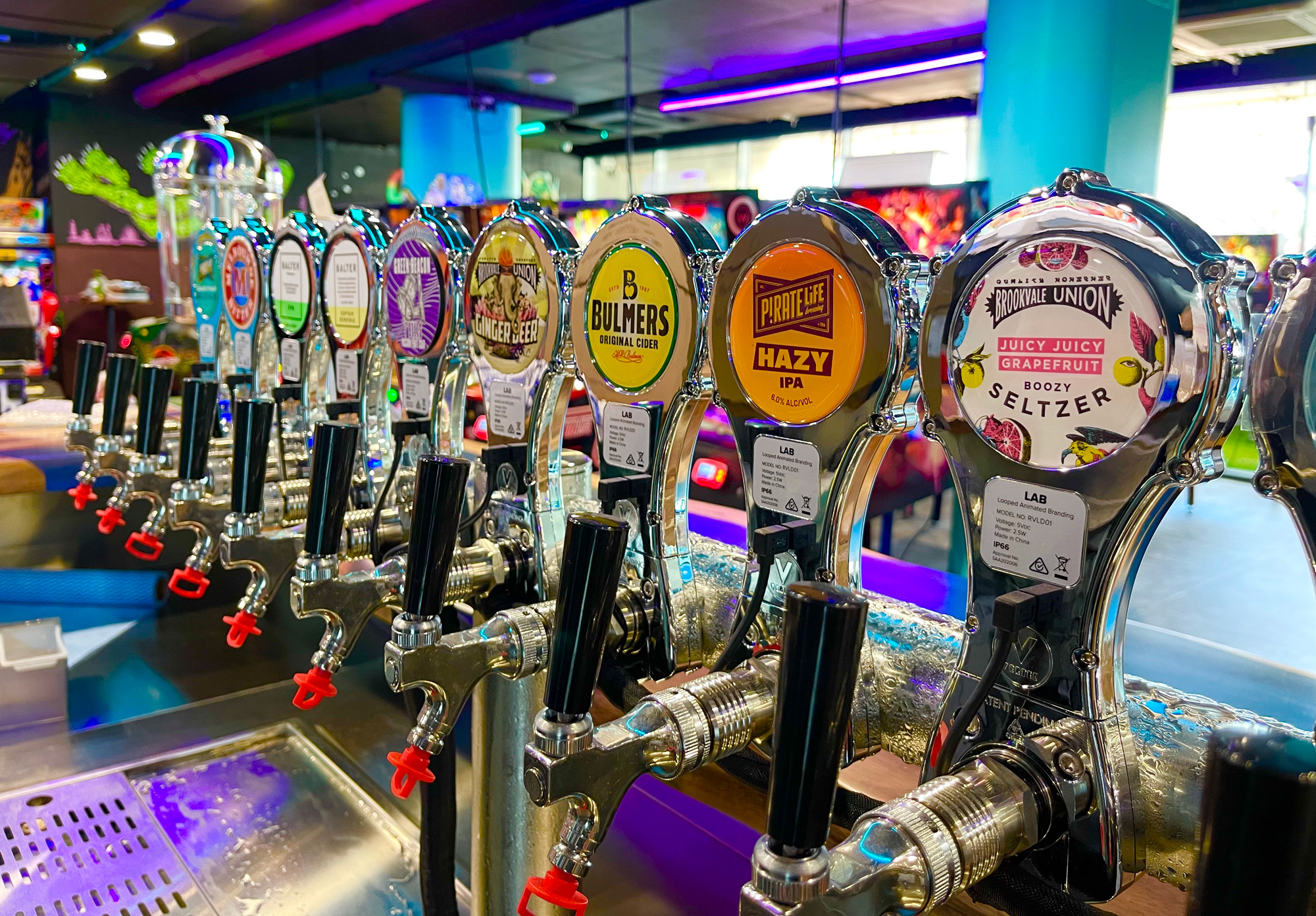 LAB 

Looped Animated Branding, a new opportunity to convey your brand story in a dynamic and uniquely different way, right where your customers are making their purchase decision. We specialise in motion design and story telling, LAB is about bringing your brand to life wherever you are pouring. Simple and fast install, no need for charging, altering the bar font or installing WIFI, we are plug and play!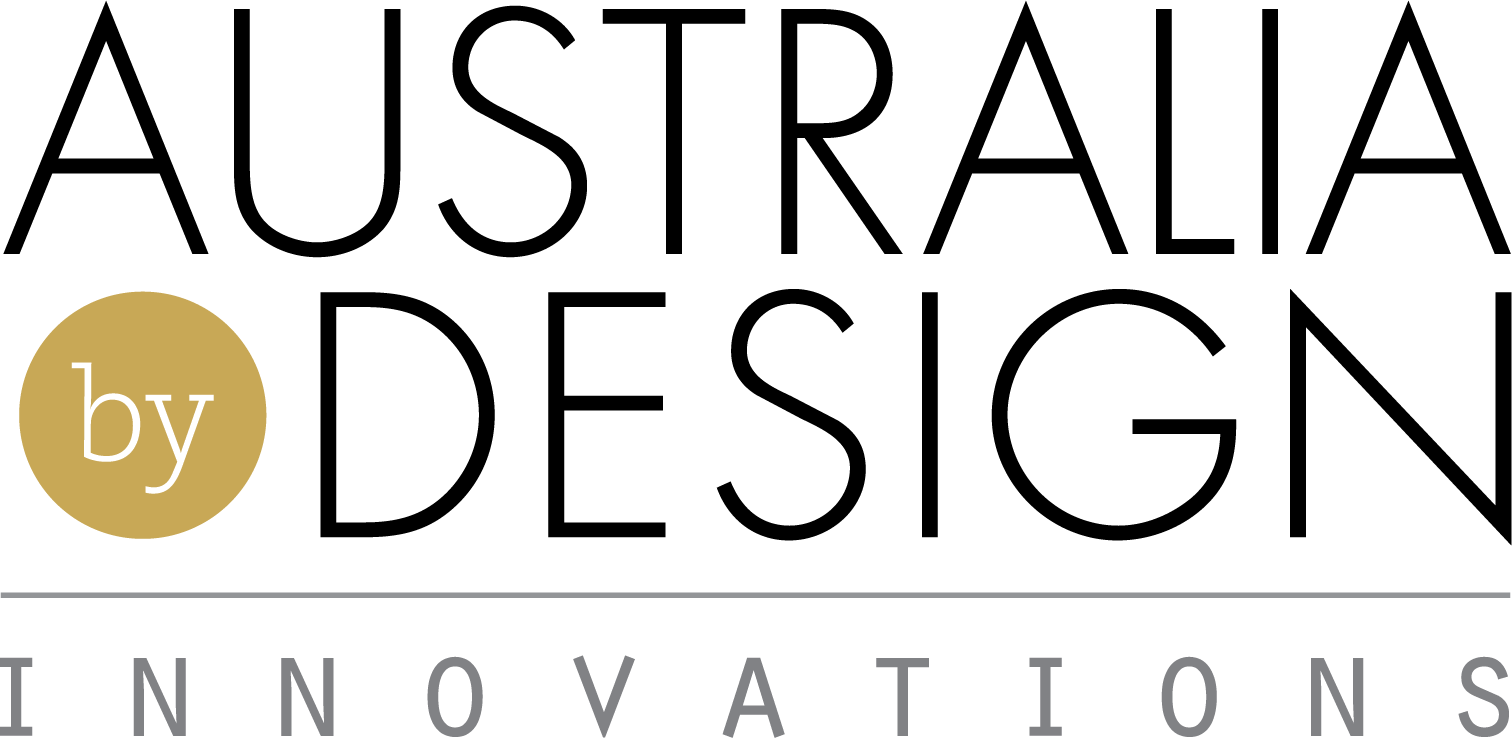 "As a marketer, I have always looked for new ways to brand products. The Looped Animated Branding system is really clever. You are able to upload a new graphic on your beer tap, or in-fact you could use it anywhere. This is going to change the beverage game."
-Peter Freedman
Founder and Managing Director of RØDE Microphones.
Series 3, Australia by Design: Innovations.
Please note that the design and intellectual property relating to Vertek LAB is patented and subject to copyright. ©Vertek Pty. Ltd. 2021.